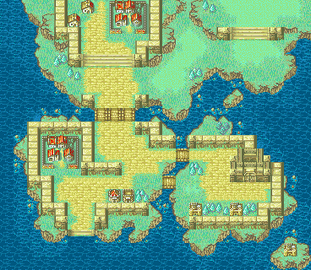 Bethroen is a port town in southern Grado. It has some shops. During the story Selena comes here to confront Ephraim, however she has to retreat soon after his arrival.
Monsters spawn here during the main story and Creature Campaign. Monsters may attack at any time. The monster commanders that may attack are:
---
This article is a stub. You can help the wiki by expanding it.
---